Non-Woven Bags Manufacturer in Chennai
Welcome to Sree Sakthi Jute Bags, your one-stop destination for high-quality non-woven bags in Chennai. We take immense pride in being the leading manufacturer of eco-friendly jute and non-woven bags, committed to sustainability and style. With a focus on delivering top-notch products that align with your brand values, we are your trusted partner for all your bag needs.
Why Choose Sree Sakthi Jute Bags?
Quality Assurance: At Sree Sakthi, we believe in delivering excellence. Our bags are crafted with precision and care, using the finest materials to ensure durability and strength. You can trust our bags to withstand everyday use and promote your brand effectively.
Eco-Friendly Solutions: We are passionate about the environment. Our non-woven bags are made from sustainable materials, reducing the impact on the planet while providing you with an eco-friendly marketing tool. Choose us to support the green movement.
Customization: Your brand is unique, and so should be your bags. We offer a wide range of customization options, from colors and sizes to logo printing. Personalize your bags to reflect your brand identity and leave a lasting impression.
Competitive Pricing: We understand the importance of cost-effective solutions. Our competitive pricing ensures you get the best value for your investment. Bulk orders are welcome, and we offer discounts for large quantities.
Prompt Delivery: Time is of the essence, and we respect that. We have a streamlined production process that ensures your orders are completed on time. With Sree Sakthi, you can meet your deadlines with confidence.
Why Non-Woven Bags Matter:
Non-woven bags are the future of sustainable packaging. They are:
Reusable and long-lasting, reducing single-use plastic waste.
Easy to clean and maintain, ensuring your brand's longevity.
Versatile and suitable for various purposes, from shopping to gifting.
Lightweight, making them convenient for both customers and businesses.
Ready to take the next step toward eco-friendly branding? Contact Sree Sakthi Jute Bags today for a free quote or to discuss your specific needs. Our friendly and professional team is here to assist you in making your brand more sustainable and stylish. Join us in making Chennai greener, one non-woven bag at a time. Choose Sree Sakthi Jute Bags for quality, sustainability, and style.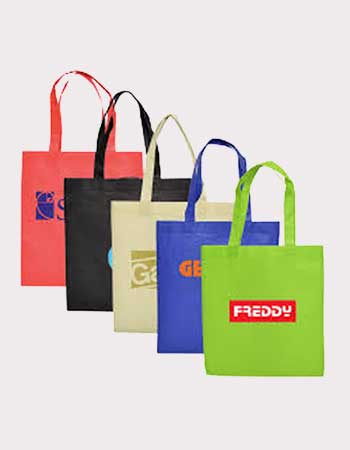 Non Woven Bag - NWB1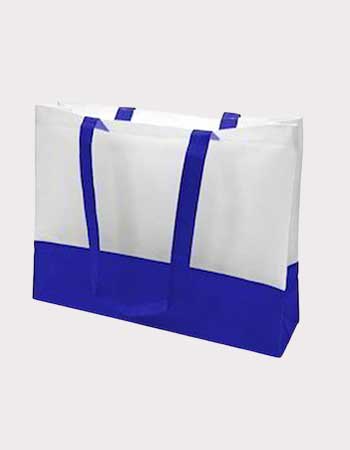 Non Woven Bag - NWB2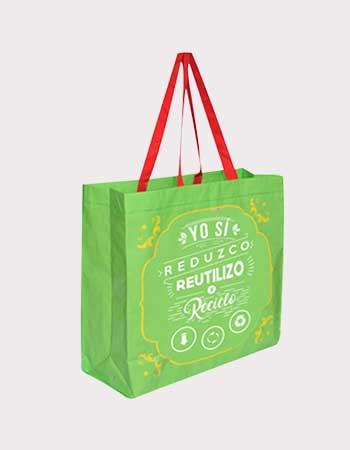 Non Woven Bag - NWB3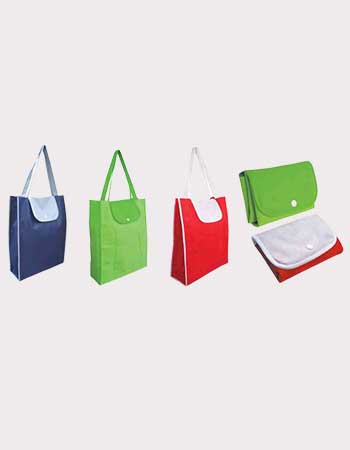 Non Woven Bag - NWB4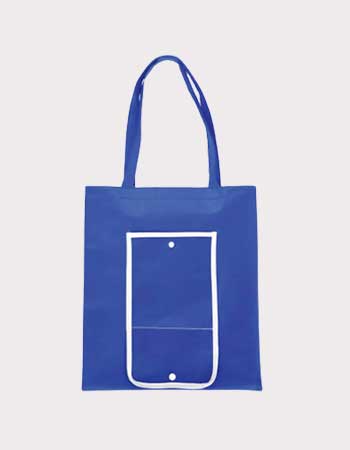 Non Woven Bag - NWB5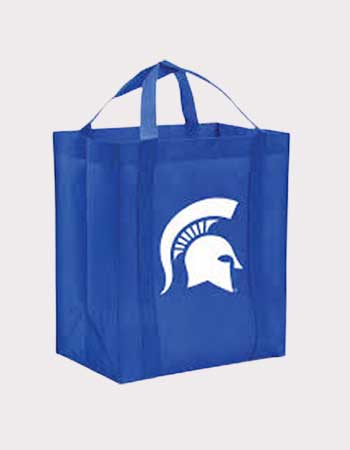 Non Woven Bag - NWB6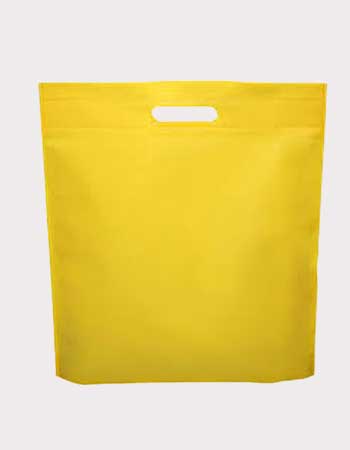 Non Woven Bag - NWB7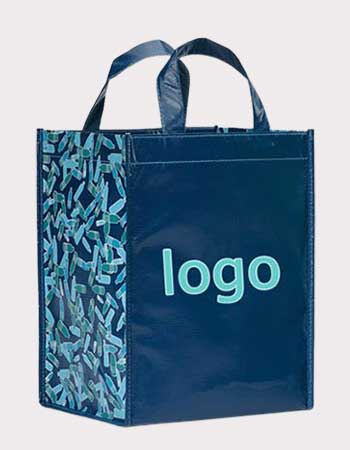 Non Woven Bag - NWB8