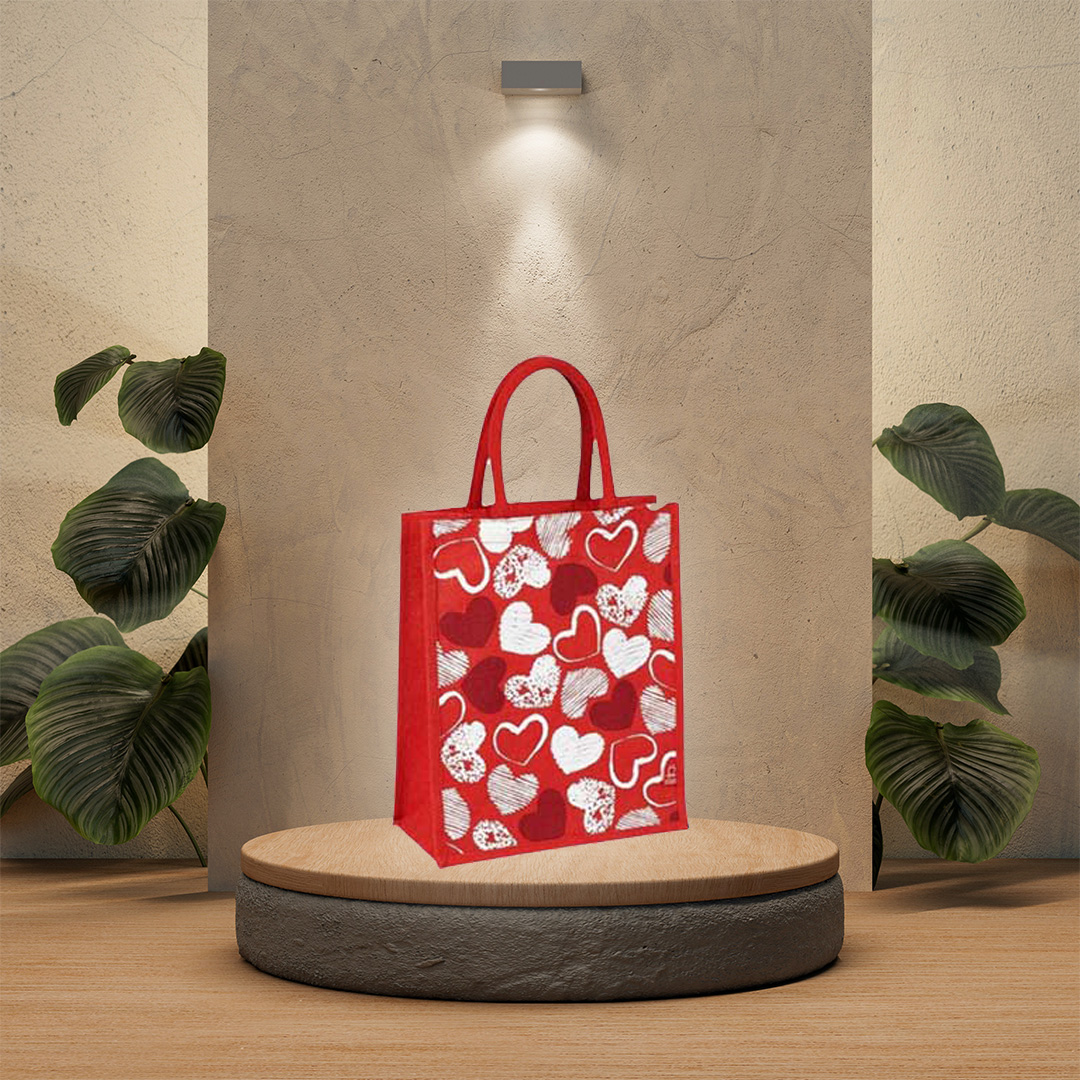 Jute Wedding Bags Manufacturer in Chennai
Welcome to Sree Sakthi Jute Bags - Your Trusted Jute Wedding Bags Manufacturer in Chennai, Tamilnadu! Are you looking for eco-friendly and stylish jute bags for your upcoming wedding or special event? Look no further! Sree Sakthi Jute Bags is your premier destination for high-quality jute wedding bags in Chennai, Tamilnadu. We are a trusted manufacturer with a commitment to providing you with the finest jute bags that perfectly blend sustainability and elegance.
At Sree Sakthi Jute Bags, we are passionate about preserving the environment while offering you exceptional products. With years of experience in the industry, we have honed our skills to create beautiful and durable jute bags that cater to all your wedding needs. Our dedication to sustainability drives us to produce bags that not only look good but also make a positive impact on the planet.
Why Choose Jute Bags?
Jute is a natural and biodegradable fiber that is not only eco-friendly but also incredibly versatile. Choosing jute bags for your wedding is a responsible and stylish choice. They are not just an eco-conscious alternative to plastic bags but also add a touch of rustic charm to your special day. Whether you're planning a rustic, vintage, or boho-themed wedding, our jute bags will complement your decor perfectly.
Ready to make your wedding more sustainable and stylish with our jute bags? Contact us today to discuss your requirements, request a quote, or place an order. We are here to make your wedding day even more special. Sree Sakthi Jute Bags - Your Eco-Friendly Partner in Chennai, Tamilnadu, for Memorable Weddings!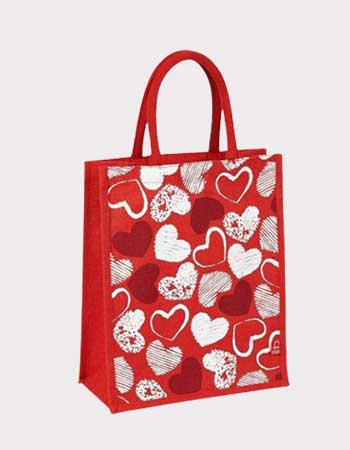 Jute Wedding Bags - WB1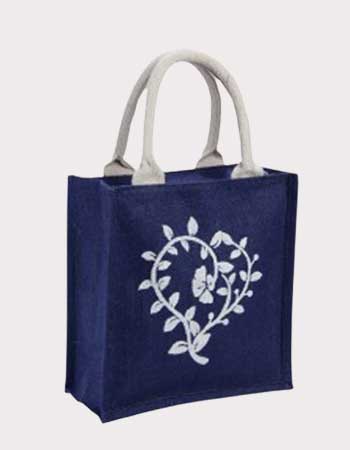 Jute Wedding Bags - WB2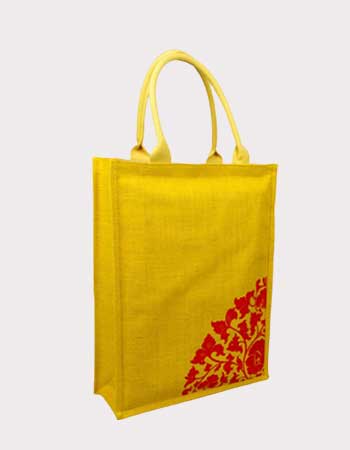 Jute Wedding Bags - WB3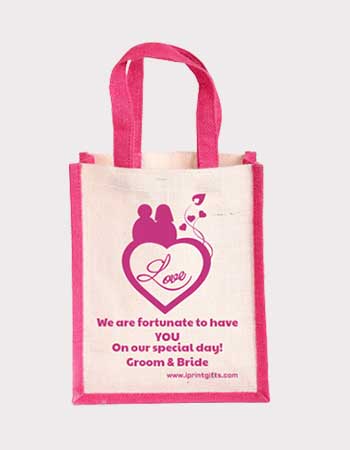 Jute Wedding Bags - WB4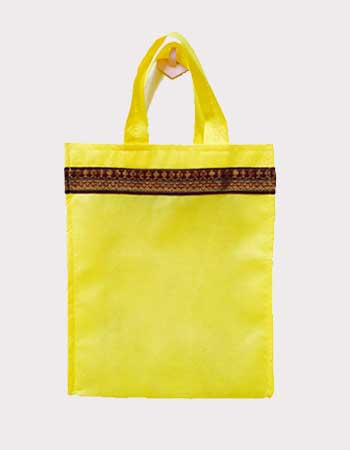 Jute Wedding Bags - WB5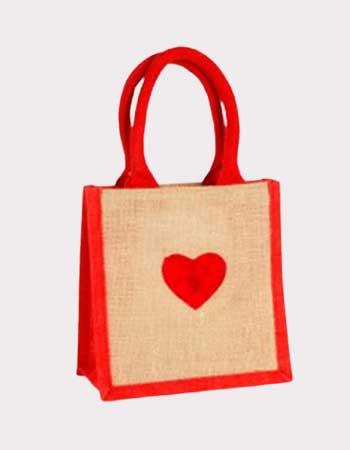 Jute Wedding Bags - WB6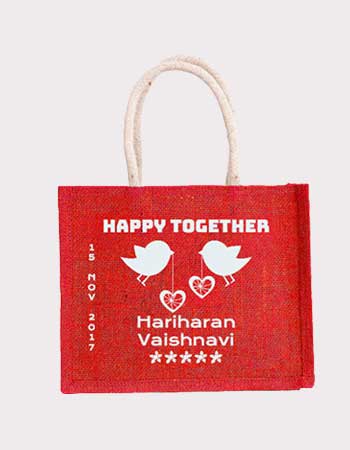 Jute Wedding Bags - WB7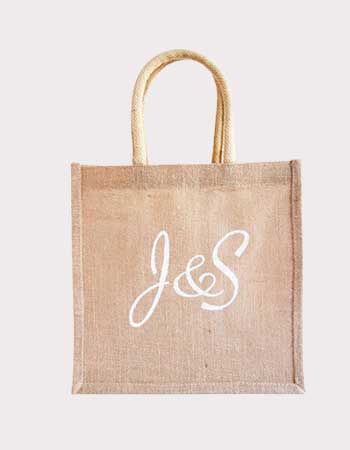 Jute Wedding Bags - WB8