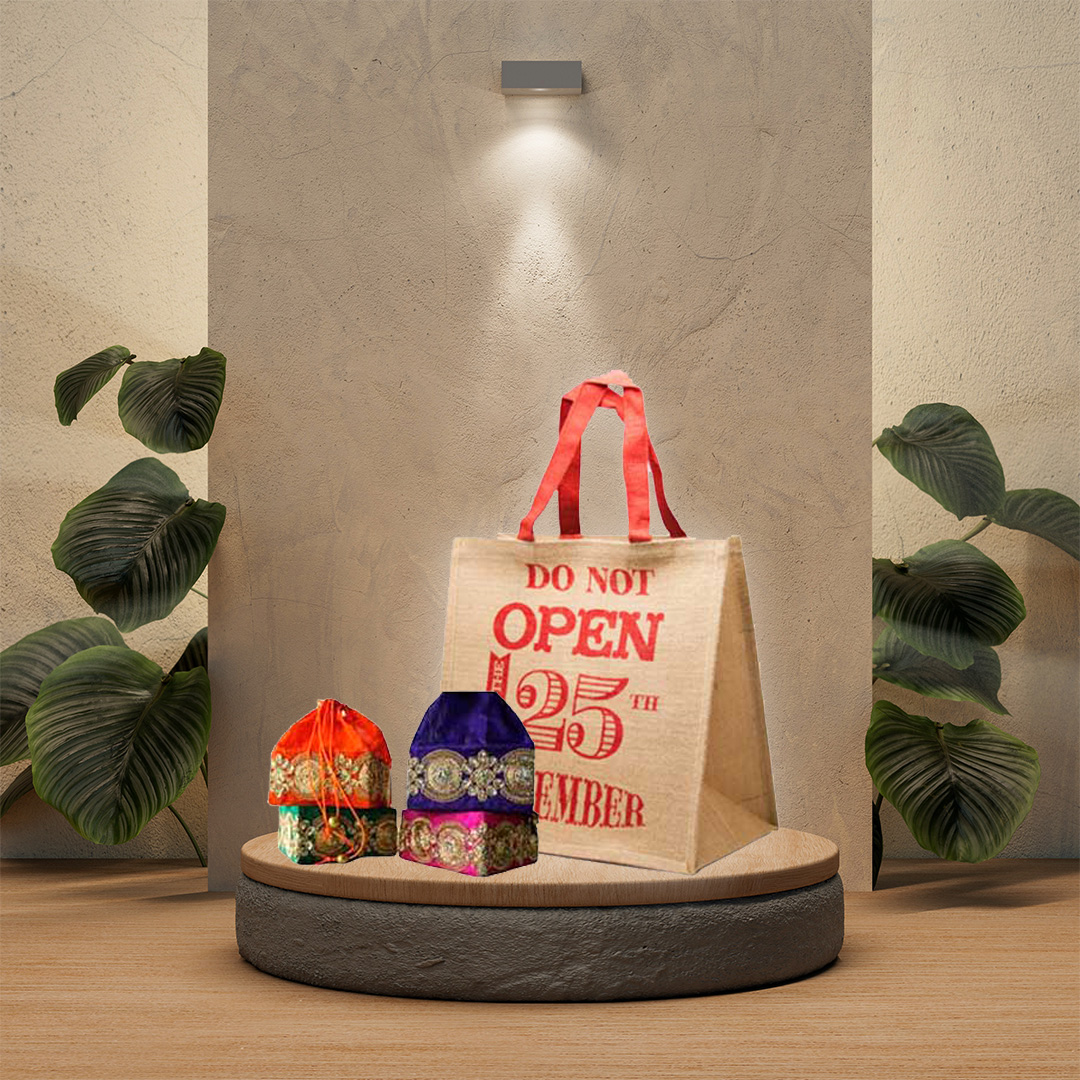 Jute Festival Bags Manufacturer in Chennai
Welcome to Sree Sakthi Jute Bags, your trusted source for premium-quality jute festival bags in Chennai! We take pride in being the leading manufacturer and supplier of eco-friendly jute bags that are not only stylish but also environmentally responsible. Discover why our jute festival bags are the perfect choice for all your packaging and promotional needs.
Why Choose Sree Sakthi Jute Bags?
Eco-Friendly Excellence: At Sree Sakthi Jute Bags, we are committed to sustainability. Our jute festival bags are made from 100% natural jute fibers, which are biodegradable and eco-friendly. By choosing our bags, you contribute to reducing plastic waste and promoting a greener planet.
Exceptional Quality: Our bags are meticulously crafted to ensure durability and longevity. We use the finest jute materials and employ skilled artisans to create products that stand the test of time, even in the bustling atmosphere of festivals.
Customization Options: We understand that each festival or event is unique. That's why we offer a wide range of customization options. You can choose from various sizes, designs, colors, and printing techniques to create jute festival bags that perfectly match your brand or event theme.
Competitive Pricing: We believe that eco-friendly solutions should be affordable for all. Sree Sakthi Jute Bags offers competitive pricing without compromising on quality. Enjoy cost-effective solutions for your festival needs.
Prompt Delivery: We understand the importance of meeting deadlines, especially for festivals and events. Our efficient production and delivery systems ensure that you receive your jute festival bags on time, every time.
Sree Sakthi Jute Bags is your one-stop solution for high-quality, eco-friendly jute festival bags in Chennai. Make a positive impact on the environment while impressing your festival attendees with stylish and durable jute bags. Contact us today to discuss your requirements and place an order. Together, let's make your next festival a greener and more memorable one!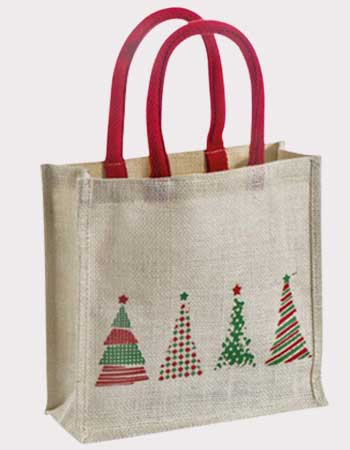 Jute Festival Bags - FB1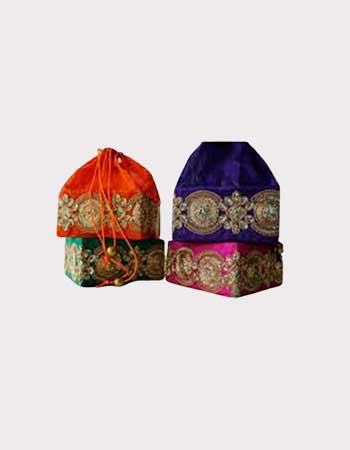 Jute Festival Bags - FB2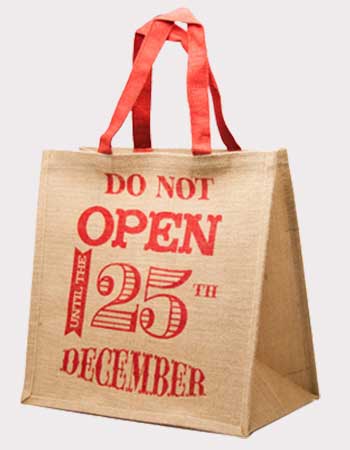 Jute Festival Bags - FB3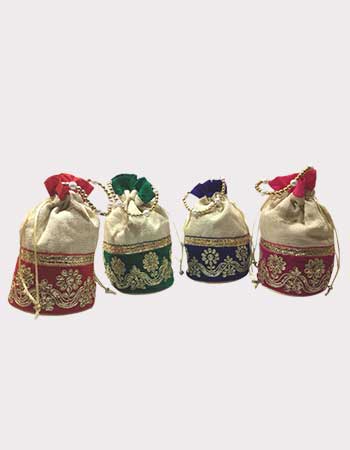 Jute Festival Bags - FB4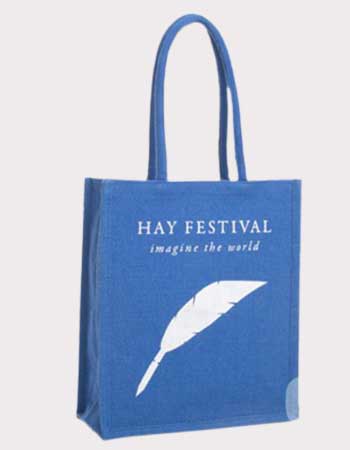 Jute Festival Bags - FB5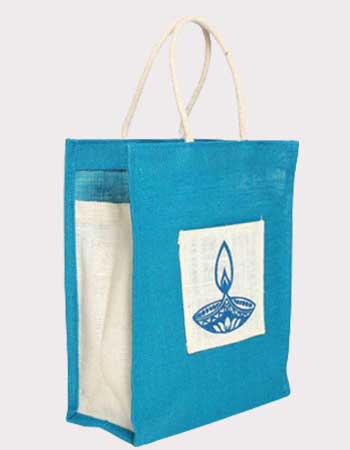 Jute Festival Bags - FB6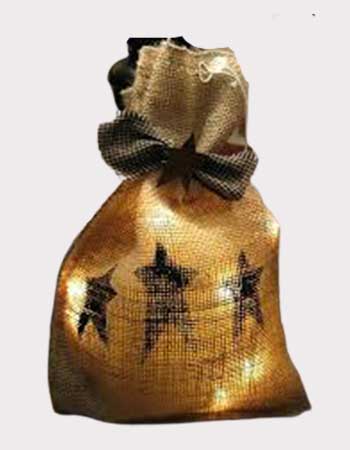 Jute Festival Bags - FB7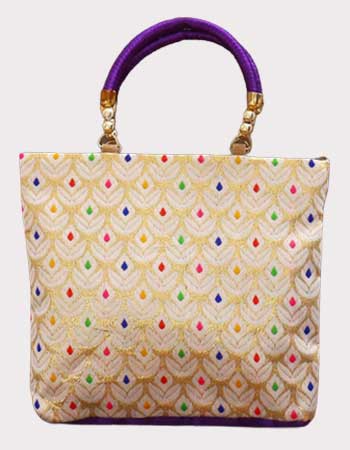 Jute Festival Bags - FB8