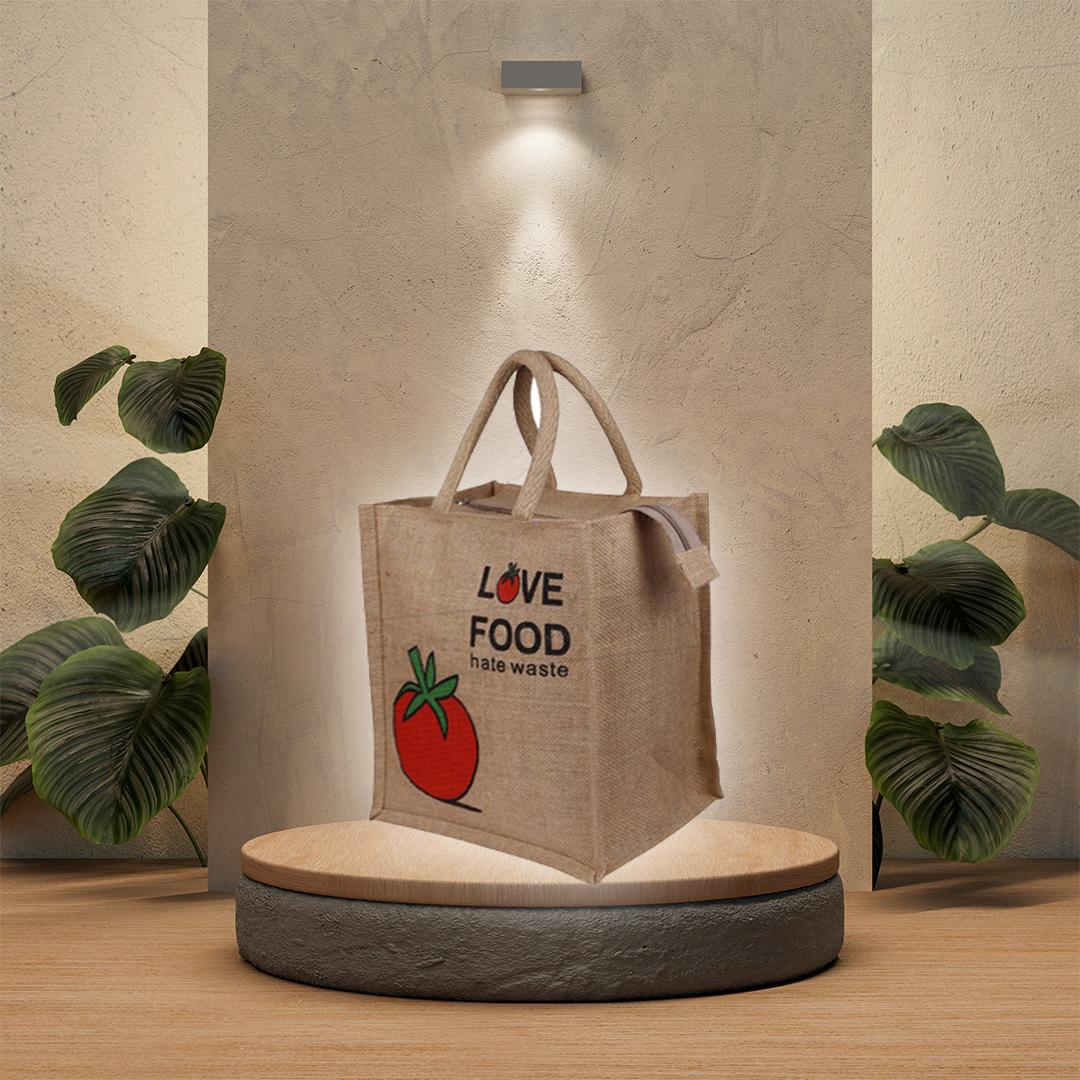 Jute Shopping Bags Manufacturer in Chennai
Welcome to Sree Sakthi Jute Bags - Your Trusted Jute Shopping Bags Manufacturer in Chennai, India. Are you looking for eco-friendly and sustainable jute shopping bags that not only make a style statement but also contribute to a greener planet? Look no further! Sree Sakthi Jute Bags is your one-stop destination for high-quality jute bags in Chennai, India.
At Sree Sakthi Jute Bags, we take immense pride in being a leading manufacturer of jute shopping bags in Chennai, catering to the growing demand for eco-friendly alternatives to plastic bags. Our commitment to sustainability and quality has made us a trusted choice for individuals, businesses, and organizations alike.
Why Choose Jute Bags?
Jute bags are a smart choice for environmentally conscious consumers and businesses. Here's why you should consider them:
Eco-Friendly: Jute is a natural fiber that is biodegradable and renewable, making it an excellent choice for reducing plastic pollution and lowering your carbon footprint.
Durable: Jute bags are known for their strength and durability, making them ideal for carrying heavy groceries, books, and everyday essentials.
Stylish: Our jute shopping bags come in a variety of designs and colors, ensuring you can carry your belongings in style while making a statement about your commitment to the environment.
Customizable: We offer customization options to meet your specific needs. Whether you need branded jute bags for your business or personalized designs for an event, we've got you covered.
Our Products
At Sree Sakthi Jute Bags, we offer a wide range of jute products, including:
Jute Shopping Bags: Stylish and spacious, these bags are perfect for your daily shopping needs.
Promotional Jute Bags: Boost your brand's visibility with custom-printed jute bags that carry your logo and message.
Jute Wine Bags: Elevate your gift-giving experience with eco-friendly jute wine bags.
Jute Tote Bags: Versatile and chic, our jute tote bags are perfect for a day at the beach or a trip to the farmer's market.
Jute Pouches: Keep your essentials organized with our jute pouches, available in various sizes and designs.
Why Choose Sree Sakthi Jute Bags?
Quality Assurance: We are committed to delivering top-quality jute products that meet your expectations.
Sustainability: Our jute bags are made from natural and sustainable materials, aligning with your eco-friendly goals.
Customization: We offer tailor-made solutions to meet your unique requirements, ensuring your brand and style shine through.
Competitive Prices: Enjoy affordable pricing without compromising on quality.
Timely Delivery: We understand the importance of deadlines and ensure timely delivery of your orders.
Contact Us
Ready to make the switch to eco-friendly jute bags? Reach out to Sree Sakthi Jute Bags today. Our friendly and knowledgeable team is here to assist you in finding the perfect jute bag solution for your needs. Join us in making the world a greener, more sustainable place, one jute bag at a time. Choose Sree Sakthi Jute Bags - Your trusted jute shopping bags manufacturer in Chennai, India.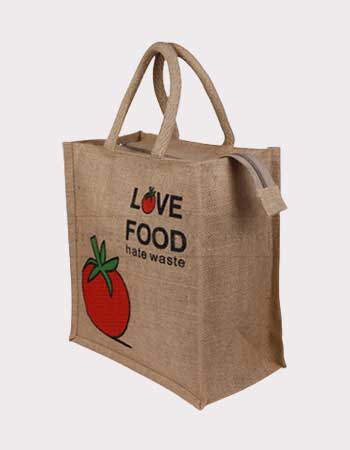 Jute Shopping Bag - SB1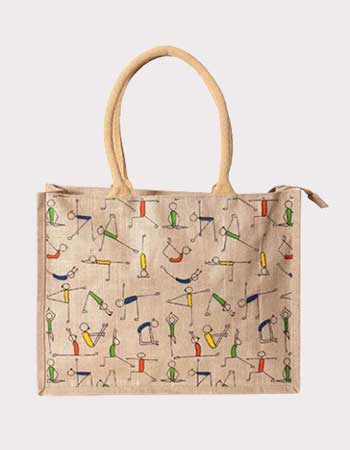 Jute Shopping Bag - SB2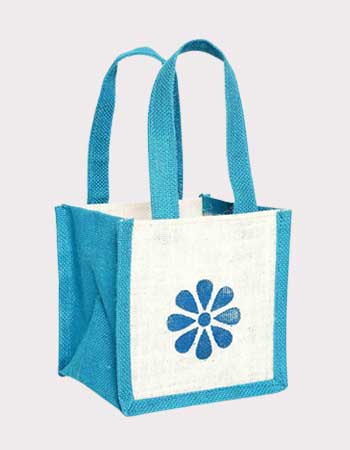 Jute Shopping Bag - SB3
Jute Shopping Bag - SB4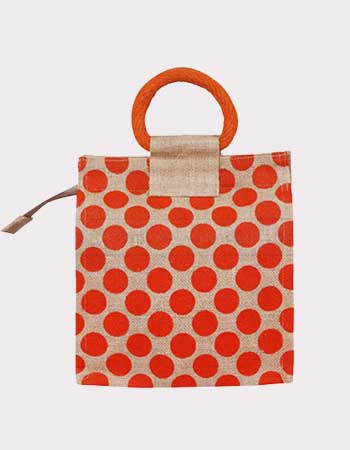 Jute Shopping Bag - SB5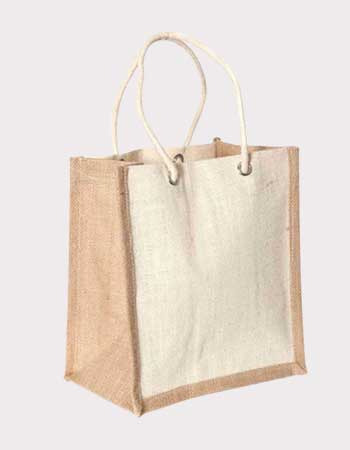 Jute Shopping Bag - SB6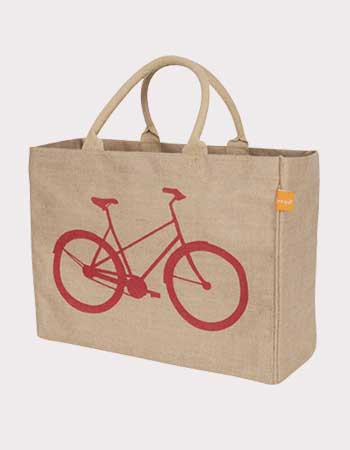 Jute Shopping Bag - SB7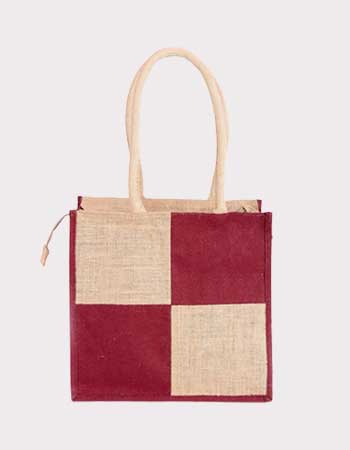 Jute Shopping Bag - SB8