SREE SAKTHI JUTE BAGS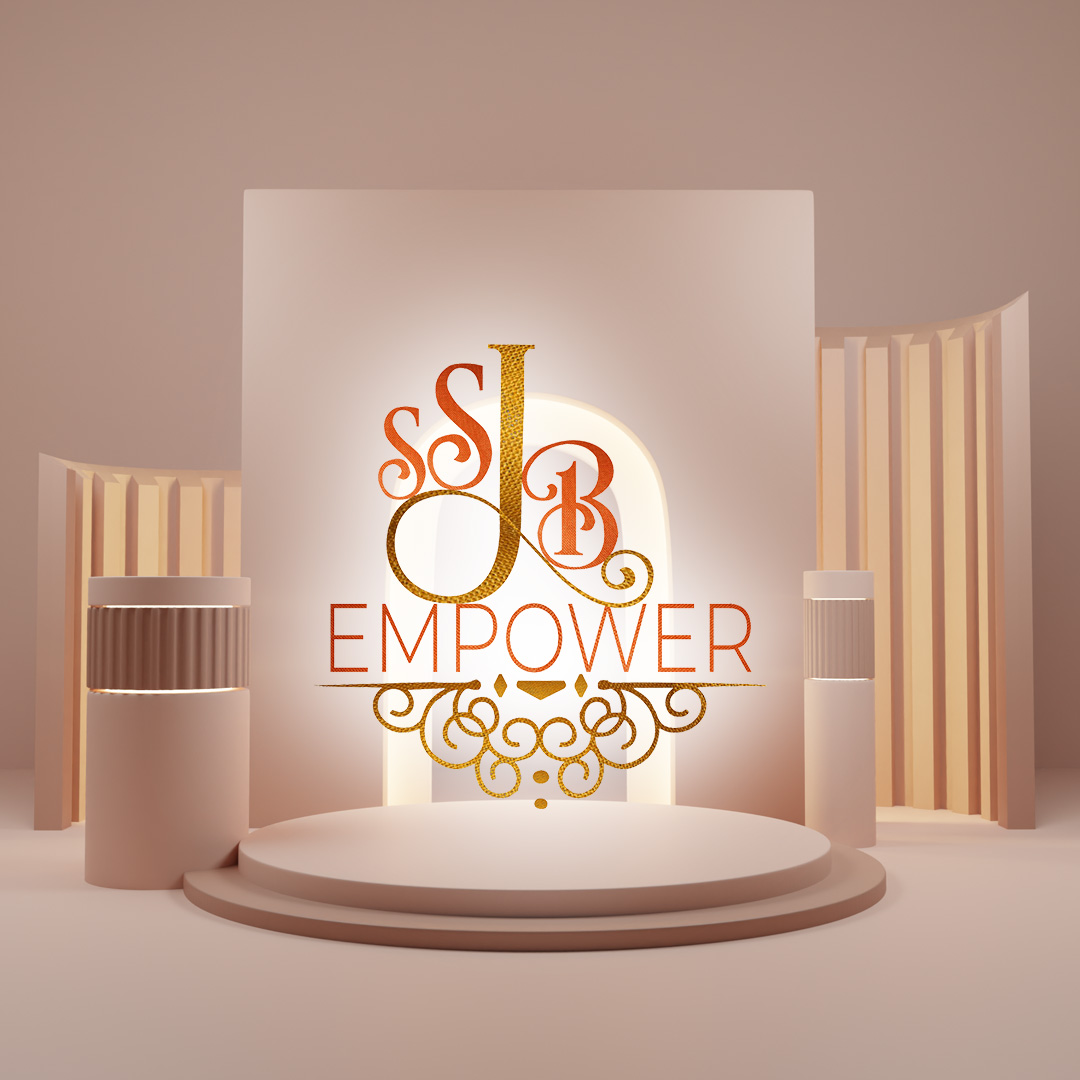 Sree Sakthi Jute Bags has been a trusted name in the jute and eco-friendly product industry since the year 2000. With a passion for sustainability and a commitment to quality, we have consistently delivered exceptional jute bags and related products to customers in Chennai and beyond. Our dedication to eco-consciousness and customer satisfaction has made us a preferred choice for various jute-based products. We take pride in offering a wide range of jute bags and other eco-friendly items that cater to various occasions and purposes.
At Sree Sakthi Jute Bags, we are not just selling products; we are promoting a sustainable and eco-friendly way of life. Join us in our journey towards a cleaner and greener future. Thank you for choosing us as your eco-friendly companion!

Our Portfolio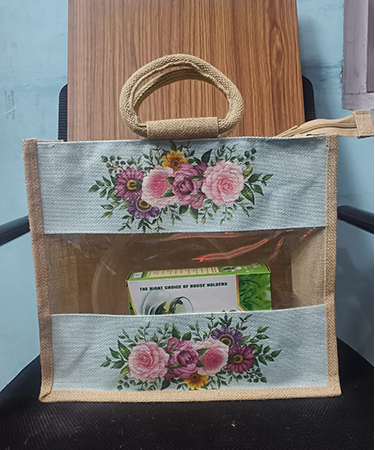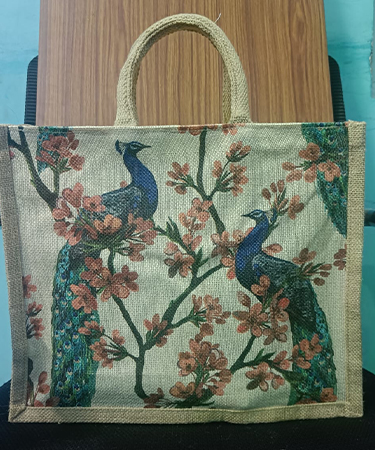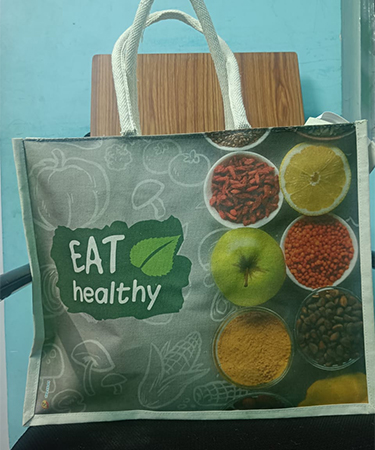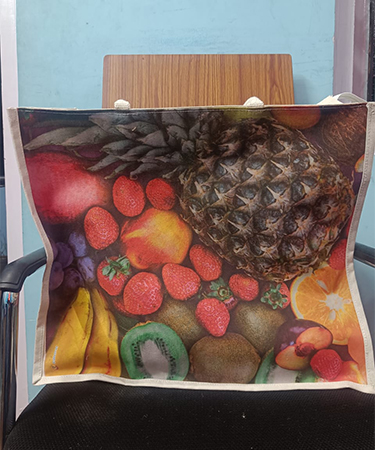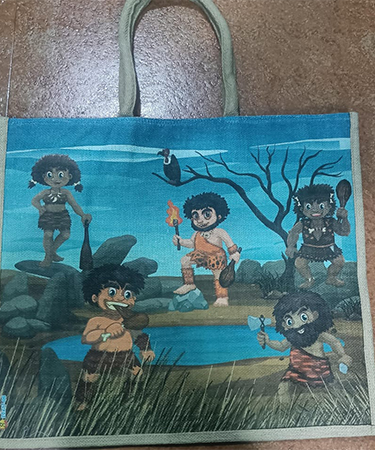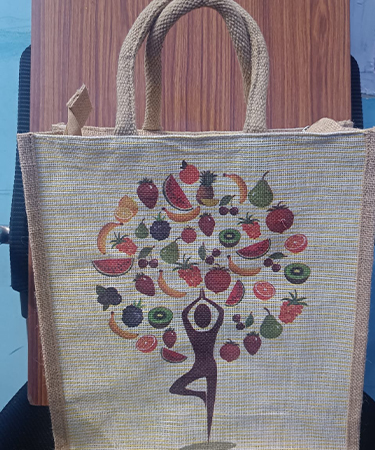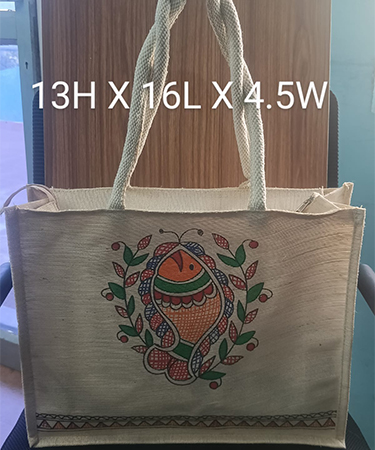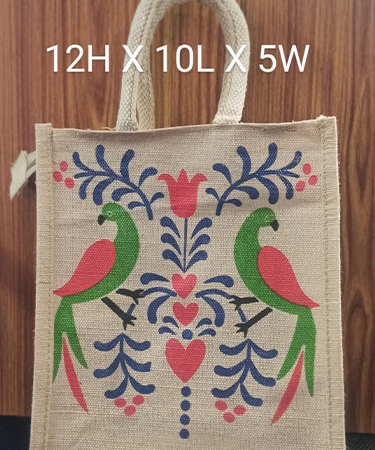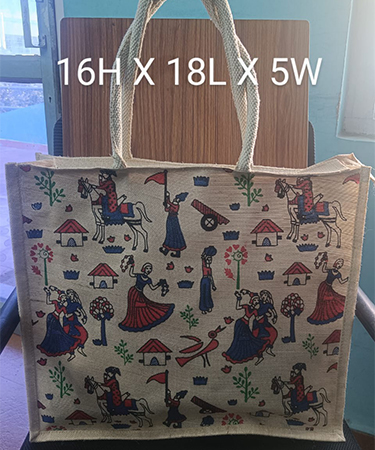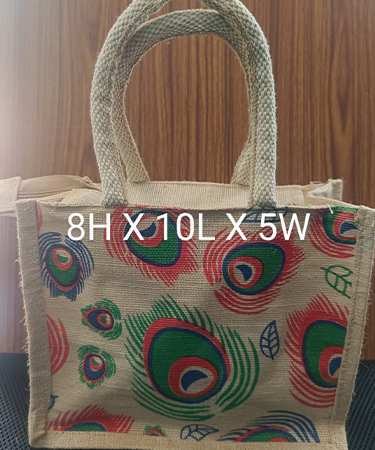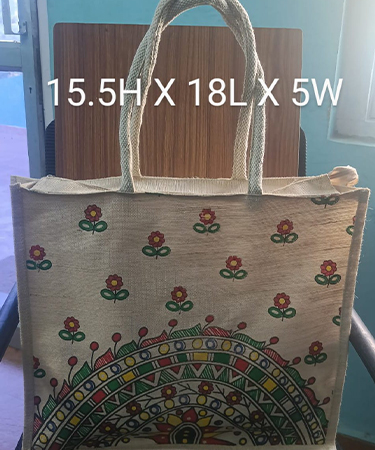 Testimonials
Lisa K. - Chennai, India
I've been buying jute bags from Sree Sakthi for years, and they never disappoint. The quality is exceptional, and I feel good knowing I'm making an eco-friendly choice.
Rajesh S. - Mumbai, India
The jute wedding bags I ordered for my sister's wedding were stunning! They added a touch of elegance to the event, and everyone loved them.
Ananya D. - Chennai, India
Sree Sakthi's jute thamboolam bags are a must-have for our family's religious ceremonies. They are beautifully designed and well-crafted.
Priya G. - Chennai, India
The Kalamkari materials I bought from Sree Sakthi were vibrant and of top quality. They made my DIY projects stand out.
Meera V. - Chennai, India
I've been a loyal customer for years, and I keep coming back for their jute fabric. It's versatile and perfect for my crafting projects.
Ashwin P. - Bangalore, India
I can't recommend Sree Sakthi enough! Their commitment to quality, eco-friendliness, and customer satisfaction is truly commendable.
F.A.Q
Frequently Asked
Questions
What is Sree Sakthi Jute Bags?

Sree Sakthi Jute Bags is a renowned provider of eco-friendly jute bags and related products based in Chennai, India. We are committed to sustainability and offer a wide range of jute and eco-friendly items.

How long has Sree Sakthi Jute Bags been in business?

We have been serving customers since the year 2000, accumulating over two decades of experience in providing high-quality jute products.

What types of products do you offer?

We offer a diverse range of products, including jute fancy handbags, jute shopping bags, jute wedding bags, jute thamboolam bags, jute festival bags, non-woven bags, Kalamkari material, jute fabric, and jute corporate return gift items.

Are your products eco-friendly?

Yes, our products are eco-friendly. Jute is a sustainable and biodegradable material, making our products an environmentally responsible choice.

Can I customize jute bags for a special event or occasion?

Absolutely! We offer customization options to tailor our jute bags to your specific needs and preferences, making them perfect for weddings, corporate events, and more.

Do you offer bulk or wholesale pricing for businesses or events?

Yes, we provide bulk and wholesale pricing options for businesses, organizations, and event planners. Please reach out to us for more details.